Umpire Mentorship Program
---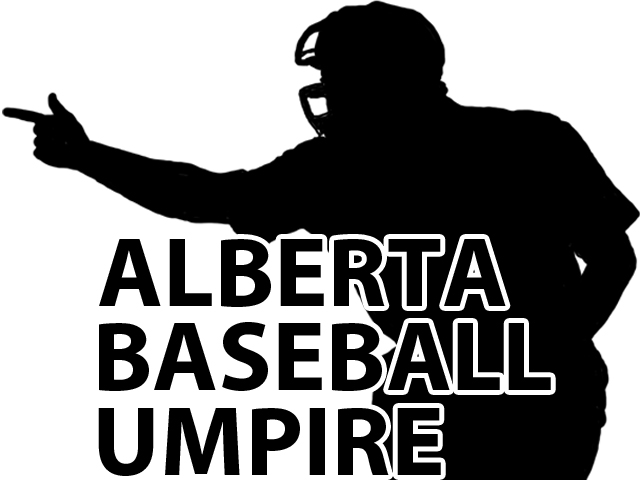 With the support and assistance of Baseball Alberta, the Provincial Umpire Committee is offering a mentorship program to first year umpires across the Province. The intention of the program is to create an opportunity wherein a seasoned umpire in your vicinity can be assigned to watch and work with a first year umpire early in the season to help them make their first umpiring experiences
supportive and positive.

The key to enacting this program is with the local associations who have an individual who assigns umpires to games at the most junior levels. This is where the first year umpires will be working. Our hope is that the assignors, early in the season, will also contact one of the senior umpires in their area and assign them to the same game as their first year umpire(s). The seasoned umpire is not assigned to work the game but rather to watch and offer guidance to the junior umpire and reinforce the things they do well and help them with strategies for improvement where applicable.

This program has been described fully at all Provincial Level 3 and 4 Umpire Clinics and so all of the attendees at those clinics are potential mentors and have had the program described to them so they understand their role. It has also been a subject of the Level 1 umpire clinics so the new umpires will already have a level of expectation.